Northern Inspections - Residential, Commercial, Systems and Stucco Inspections for Atlanta, GA area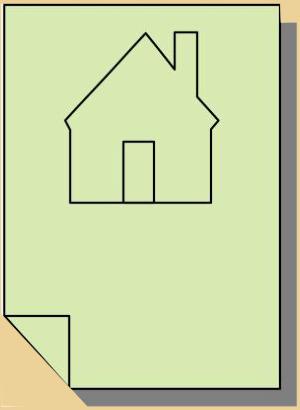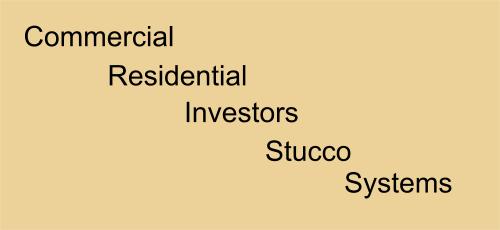 Northern Inspections is an Atlanta, GA based Building Inspection company. We perform inspections all around the Atlanta metro area and the North Georgia region. If the zip code begins with 30 we probably go there, or will for a small additional fee.
If in doubt, call us.
Personal Service by owner
CABO (Code) Certified Inspector
Over 3000 properties inspected Since 1996
Call now for Appointment